Electrical Design - Electrical Contracting - Inspection, Test & Compliance Specialists
Domestic, Commercial & Industrial Electricians
With over 49 years of experience in Electrical Design, Contracting and Inspection & Testing Domestic, Commercial, and Industrial Systems, our expert time served competent electricians and compliance specialists can translate and handle any of your testing or installation needs. You're safe in the knowledge that you are protected by the NICEIC Platinum Promise, so why not get in contact today?
Although we are local to Cambridge, Peterborough and Milton Keynes we do offer Nationwide coverage if particular criteria is met.
Our NICEIC Approved Electrical Services
We are fully accredited domestic, commercial and industrial electrical contractors covering Peterborough, Milton Keynes, Bedfordshire and Cambridgeshire. With a strong focus on continual team and personal development we thrive on delivering exceptional quality that not only meets the standard regulation and requirements – we exceed them – that's guaranteed!
A Legal Requirement
Electrical Inspection & Testing of Rental Properties
Electrical Inspection & Testing is a Legal requirement under EAWR1989.
And now a requirement for all Rental properties as of the 1st July 2020.
In commercial premises, it is not unusual to find 4 gang extension leads plugged into one another to run all of the electrical items required on desks, According to insurance statistics most fires in premises are due to electrical appliances.
It makes sense to protect your business, as most businesses do not survive after a fire. Keeping your electrical systems safe and checked annually together with your emergency lighting, fire systems, and portable appliances can ensure the survival of your business.
If you're not sure or don't understand your legal testing requirements contact us today for an honest unbiased straight-talking set of facts without the rhetoric or tech speak.
A Legal Requirement
Fixed Wire Testing
Fixed wire testing is a popular way of describing an Electrical Installation Condition Report (EICR Testing), which in itself used to be known as periodic testing, and some people call it Landlords Testing (but its all an EICR).
Testing your electrical systems regularly is an essential element and also a legal requirement of running any business or service. Safe-Electric is a company providing electrical testing by trained professionals at the highest standard. Let us help you keep your electrical installations safe.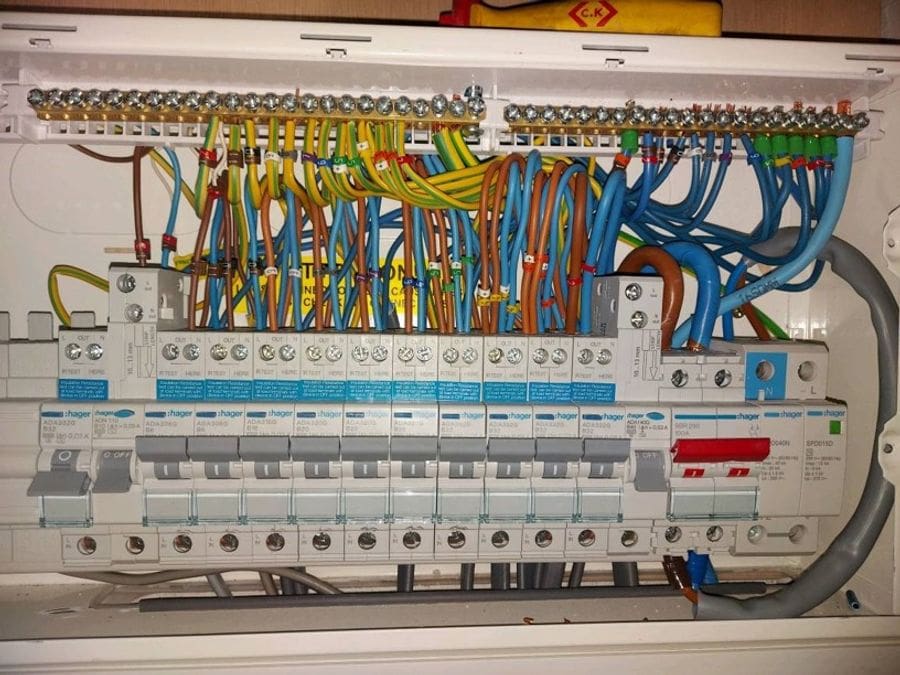 Come and See Us at the Biscuit Business Event 22nd February
We are going to be exhibiting at The Biscuit Business in Event on the 22nd February.
This is the largest business to business event in East Anglia, exhibiting the best of East Anglia's business and all hosted at the East of England Arena and Events Centre.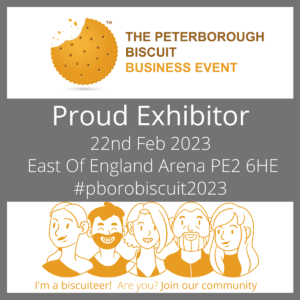 So we just received this recommendation from one of our clients, says it all really.We have, since 2013, employed the services of Raphael Magnus / Safe Electric for electrical testing of residential and commercial premises. This is a high class, quality service and whilst not the cheapest, certainly delivers value for money time after time. Raphael's personal knowledge of all things electrical is excellent and we benefit from his level of knowledge and attention to detail. He has looked after a chain of 206 restaurants and a portfolio of 700 plus commercial/residential properties for us and continues to service our client. I wholeheartedly recommend these testing services to you.Mr Andy Slawson CEO of ASAP Comply Ltd
Very quick response to a call for help with an electrical issue with shower. Raphael was very friendly and professional and resolved the issue as well as offering great advice on safety and electrics. Highly recommended.
Excellent response on New Year's Day when my in-law's heating packed up. Very friendly and helpful and Raphael knew exactly which plumber to contact when the problem escalated to include water-leaking issues, which was what was causing the problem. Would not hesitate to call Raph again for us or the in-laws.
Excellent service, knows his stuff. Well please with the job
Exceptional Service! After trying numerous, so-called electricians and being consistently disappointed Raphael finally delivered an outstanding service! Highly recommended!
Excellent service, prompt & professional and friendly. I would definitely recommend this company. You pay for what you get. Worth every penny. .
Prompt response to call from a congenial professional who provided expert advice as he solved the problem. I would definitely use his services again.
Our Service Area
Our registered electricians are dedicated to providing a local service to homes and businesses within a radius of 25 miles of our head office in Ramsey, Cambridgeshire.
If your address is outside this catchment area then please feel free to get in contact as we will still be able to help but on an agreement basis.
Latest News
Stay In The Know
Keep up to date with all the latest news at Safe Electric. Along with news from within the sector, such as laws and regulations.
Have a question or enquiry?