Domestic, Commercial & Industrial Electrical Design Engineers
Why Choose Safe Electric?
We provide electrical design packages that are specific to the client and the project in terms of cost, scope, and other factors such as safety, compliance, and quality.
From conceptualization to any step of development—outline design, design for costing support, detailed design for practical construction, or any stage necessary to satisfy the project requirements—our seasoned team is here to help.
To create cable calculation modes, selectivity studies, and client-specific connection drawings, we use software like ModeCsoft to construct single-line diagrams, block cable diagrams, and other visual representations of our ideas.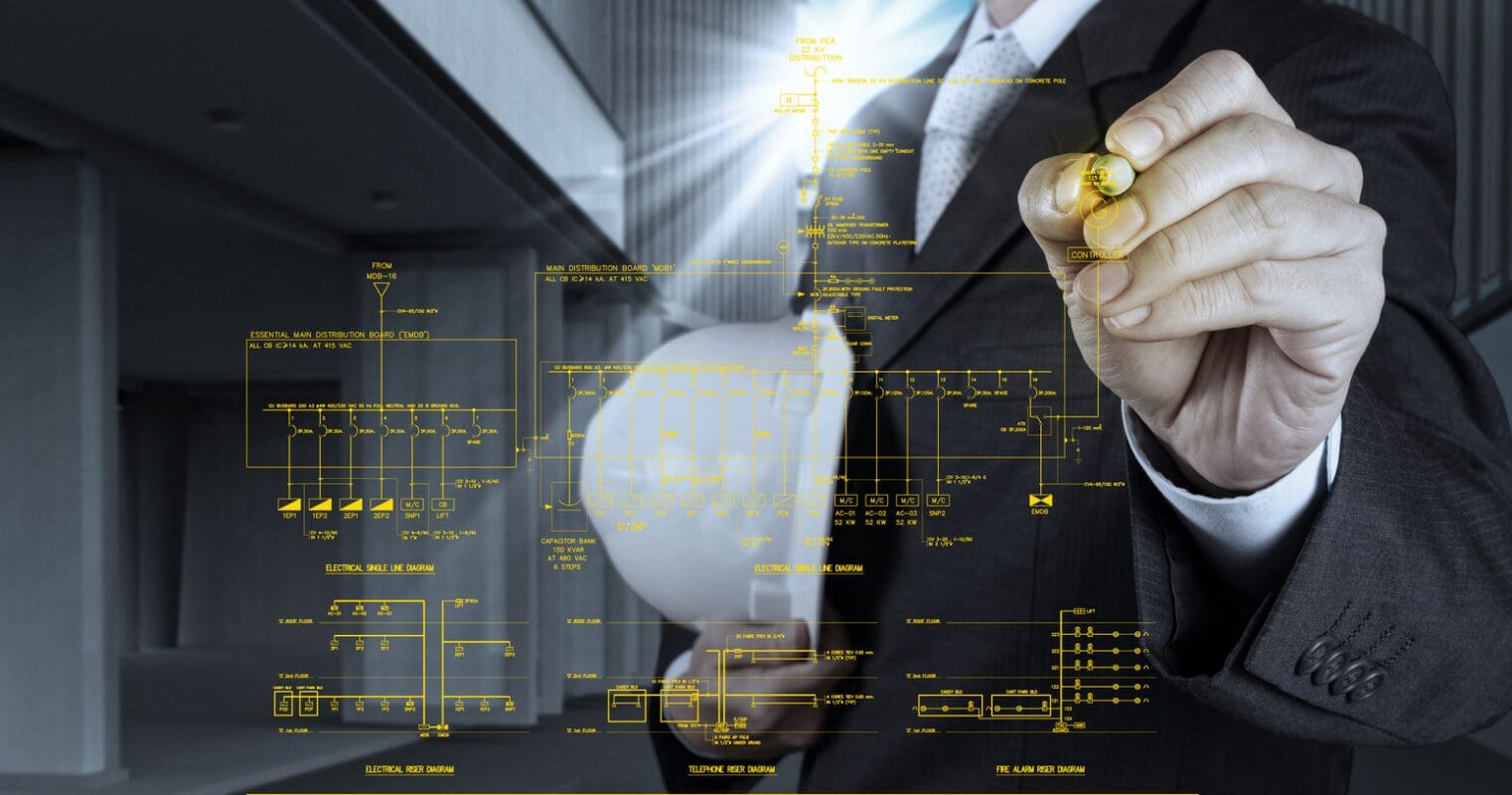 Design Investigation
Our design research is available in a number of styles. All research is complemented by in-depth technical papers that can be used to help determine the viability of future projects.
Our trained technicians can install anything to perfection, thanks to their ability to quickly grasp the needs of a client, plan accordingly, and foresee complications before they arise.
All of our employees are well-versed in LV and have the necessary certifications in health and safety, including the most recent 18th Edition Wiring Regulations.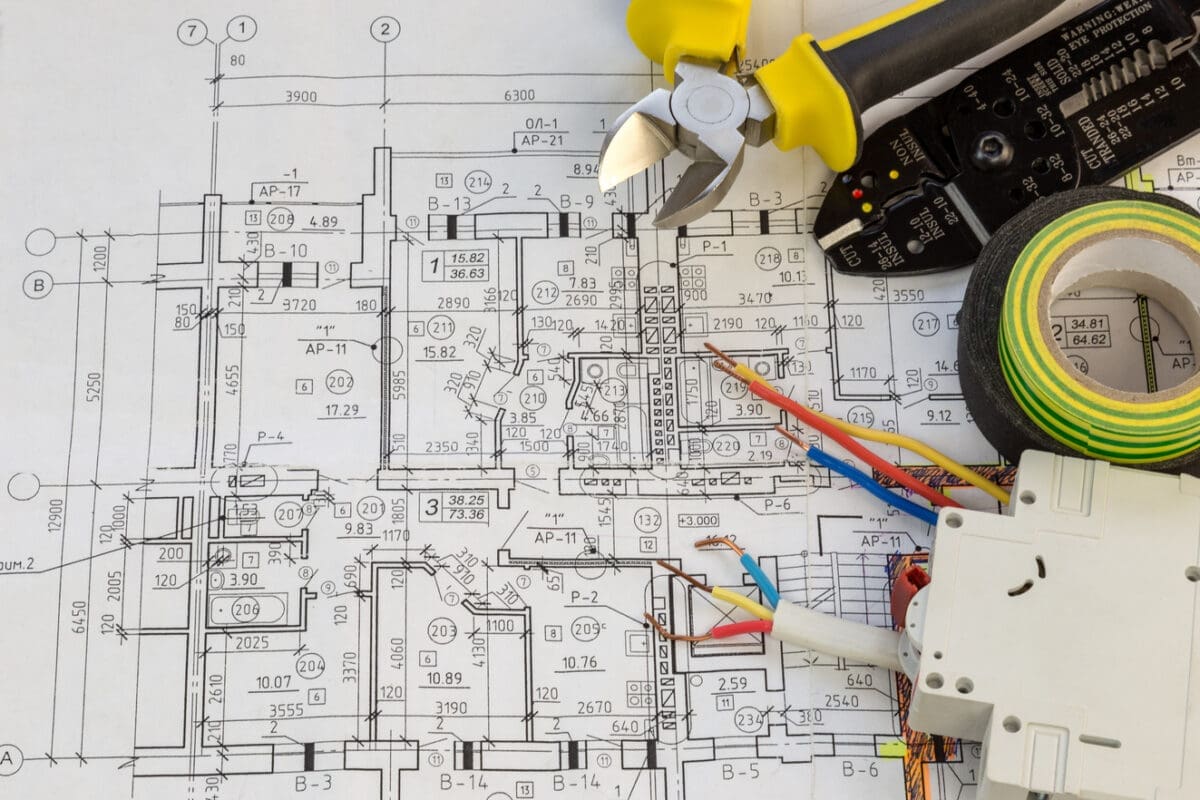 We supply and install
Individual items.
Lighting design and installation.
System design and verification including cable sizing.
Low voltage cable installation design criteria.
Total turnkey solutions from design through to commissioning.
Our experts consists of:
Approved Technicians & Electricians
NICEIC competent
Testing and Inspection Engineers
Electrical Design Engineers
Commissioning Engineers
What Is Electrical Design?
Electrical design entails planning, creating, testing, or supervising the development and installation of electrical equipment. Lighting fixtures, electrical systems, power distribution, fire and life safety systems, electronic components, and voice and data communications infrastructure are all examples of electrical equipment that fall under the purview of electrical design.
What are Electrical Schematics?
A diagrammatic representation of an electrical circuit is provided by electrical schematics, a subset of electrical design. The fundamental goal of a circuit diagram is to clearly demonstrate the physical arrangement and interconnection of all of the parts of a circuit. A properly drawn schematic describes the operation of an electrical circuit and serves as a starting point for system construction and troubleshooting.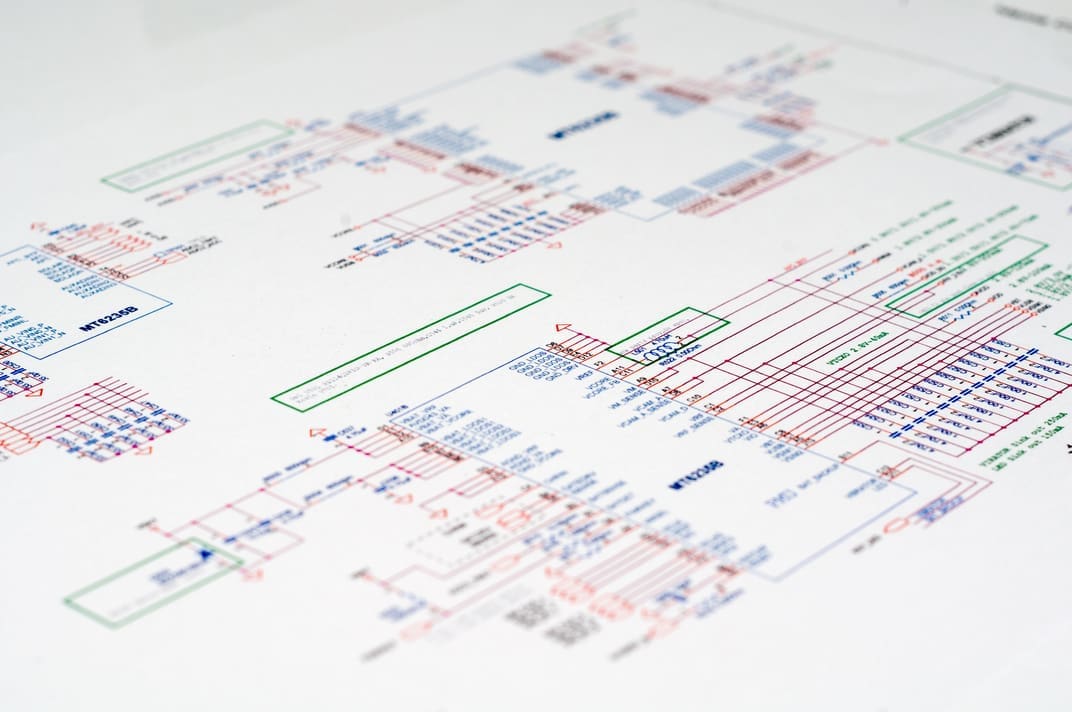 Have a question or enquiry?