Domestic, Commercial & Industrial Electrical Design Engineers
Why Choose Safe Electric?
We provide design packages that suit the needs of the client and the project, ensuring we consider safety, compliance and quality requirements whilst maintaining agreed costs and programme constraints.
Our experienced team will help to develop your project design needs from concept to any stage including outline design, design for costing support, detailed design for practical construction, or any stage required to satisfy the project needs.
Our designs are created using software packages, such as ModeCsoft, to produce cable calculation modes, selectivity studies and client-specific connection drawings in the form of single line diagrams, block cable diagrams and drawings.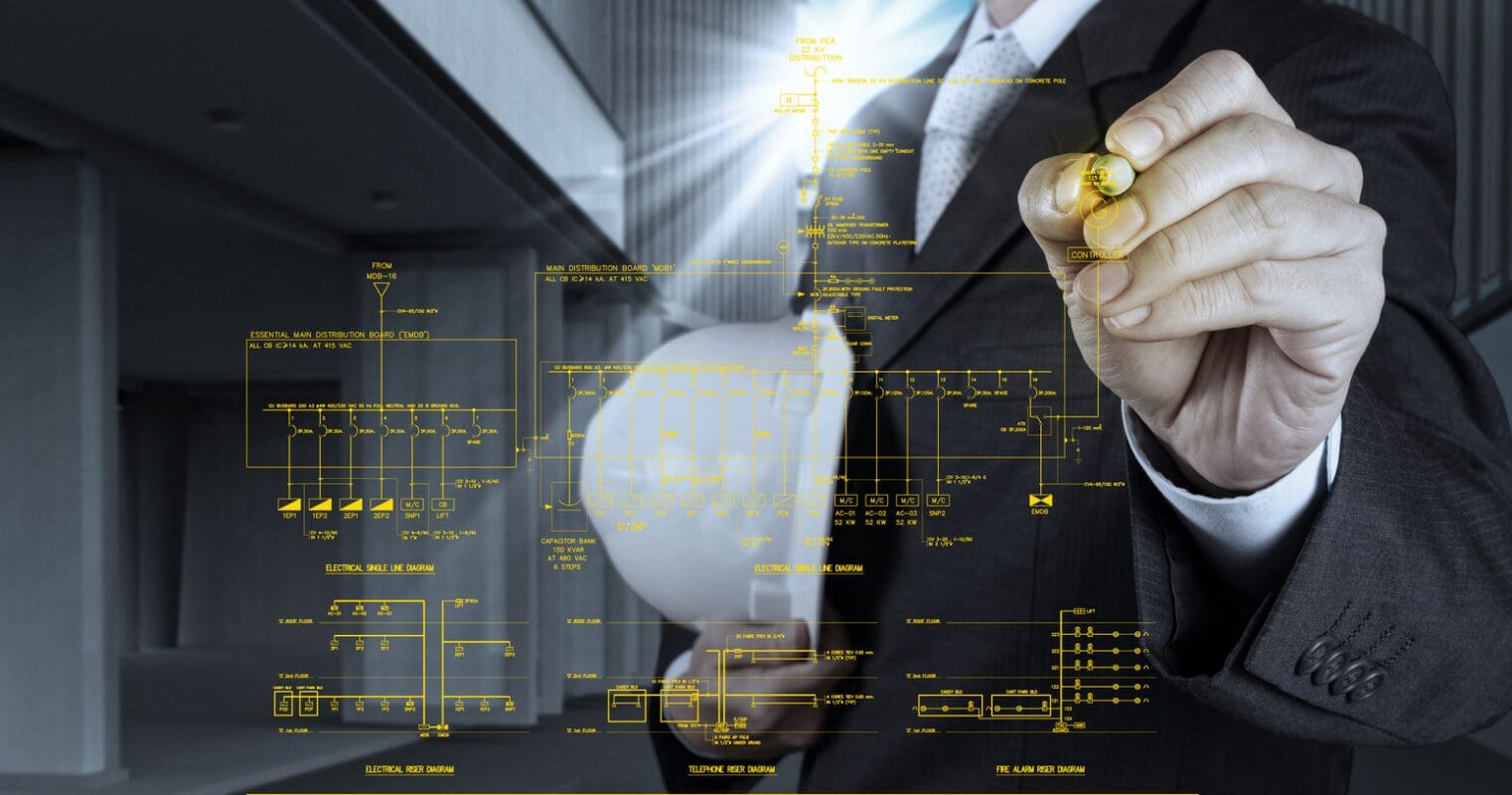 Design Investigation
We also provide design investigation in various forms. All investigative work is provided with detailed technical reports to assist with the feasibility of future projects.
Our skilled professionals are capable of carrying out installations work to the highest standard, understanding the client's goals fully, and spotting potential problems before they arise.
We have a vast expertise in LV, with all operatives holding multiple further health and safety accreditations, alongside the latest 18th Edition Wiring Regulations.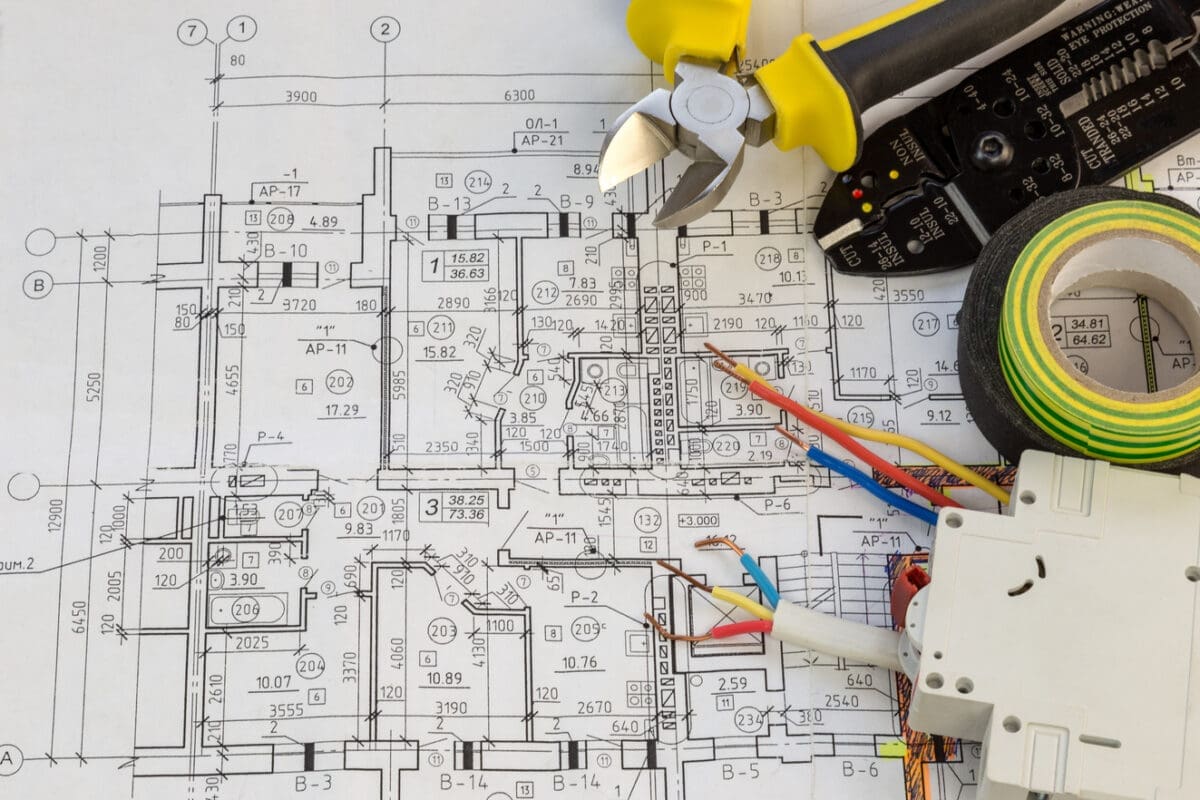 We supply and install
Individual items.
Lighting design and installation.
System design and verification including cable sizing certification.
Low voltage cable installation design criteria.
Total turnkey solutions from design through to commissioning.
Our experts consists of:
Approved Technicians & Electricians
NICEIC competent
Testing and Inspection Engineers
Electrical Design Engineers
Commissioning Engineers
What Is Electrical Design?
Electrical design entails planning, creating, testing, or supervising the development and installation of electrical equipment, including lighting equipment, power systems, power distribution, fire and life safety systems, electronic components, and voice and data communications infrastructure. Typically, workers in this field are electrical engineers with bachelor's or even master's degrees in electrical engineering.
What are Electrical Schematics?
An electrical schematic is a type of electrical design that provides a graphical depiction of an electrical circuit. Its primary purpose is to show how the components of a circuit are laid out and interconnected. A well designed schematic outlines the functionality of an electric circuit and provides the basis for assembly and troubleshooting of a system.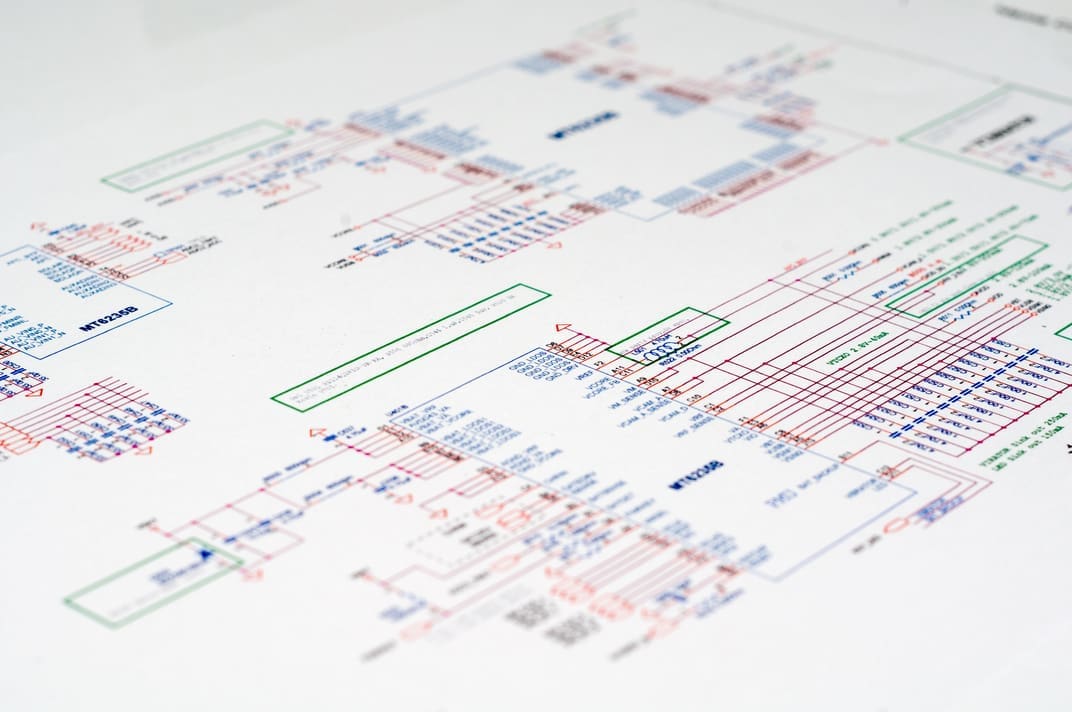 Have a question or enquiry?