Domestic, Commercial & Industrial Electrical Design Engineers
Why Choose Safe Electric?
We provide electrical design packages that are specific to the client and the project in terms of cost, scope, and other factors such as safety, compliance, and quality.
From conceptualisation to any step of development—outline design, design for costing support, detailed design for practical construction, or any stage necessary to satisfy the project requirements—our seasoned team is here to help.
To create cable calculation modes, selectivity studies, and client-specific connection drawings, we use software like ModeCsoft to construct single-line diagrams, block cable diagrams, and other visual representations of your ideas.
With Complete design calculations as proof of concept.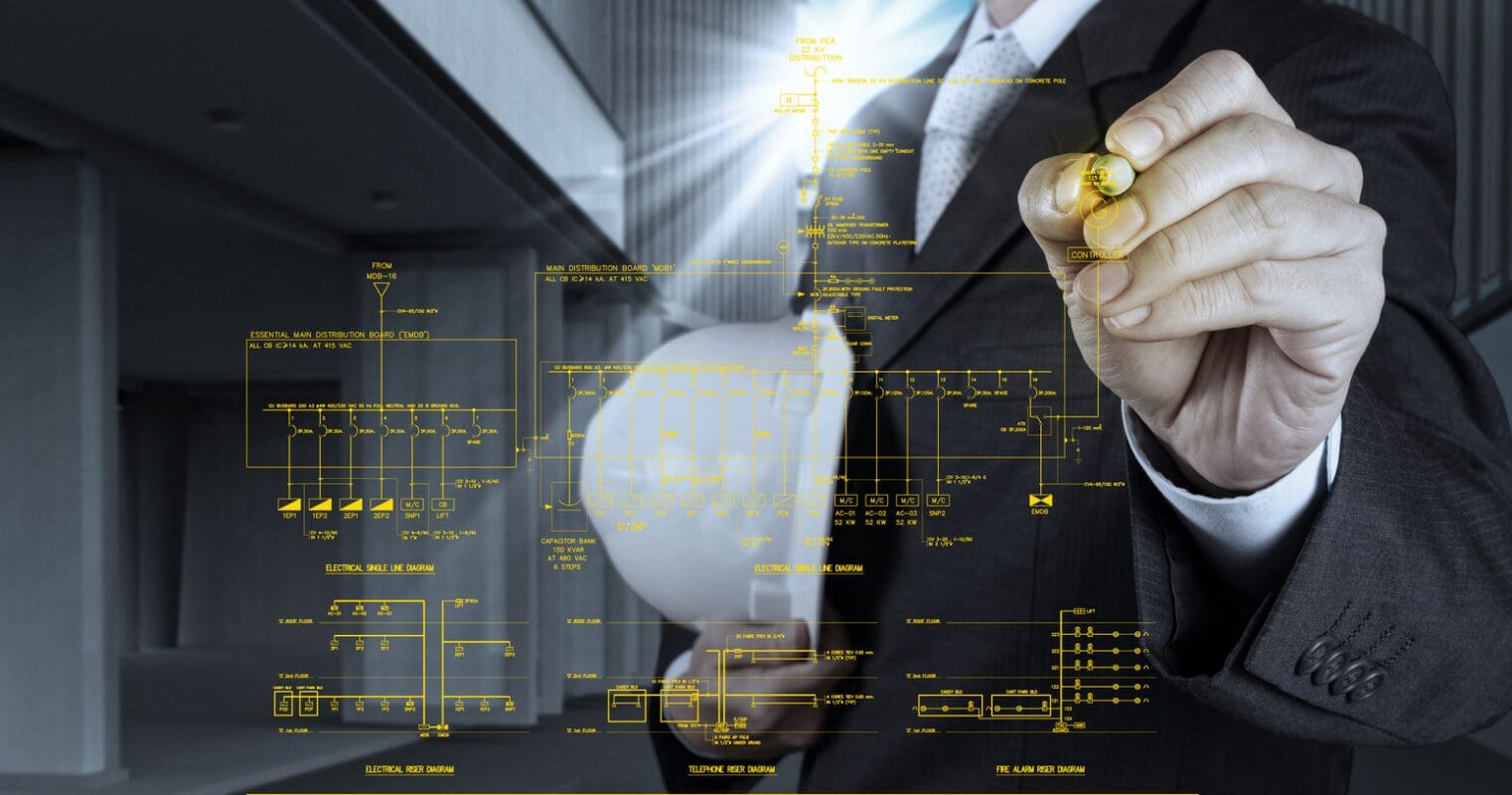 Design Investigation
Our design research is available in a number of styles. All research is complemented by in-depth technical papers that can be used to help determine the viability of future projects.
Our trained technicians also have decades of installation knowledge, which allows them to quickly grasp the needs of a client, plan accordingly, and foresee complications before they arise.
All of our employees are well-versed in LV and have the necessary certifications in health and safety, including the most recent 18th Edition Wiring Regulations.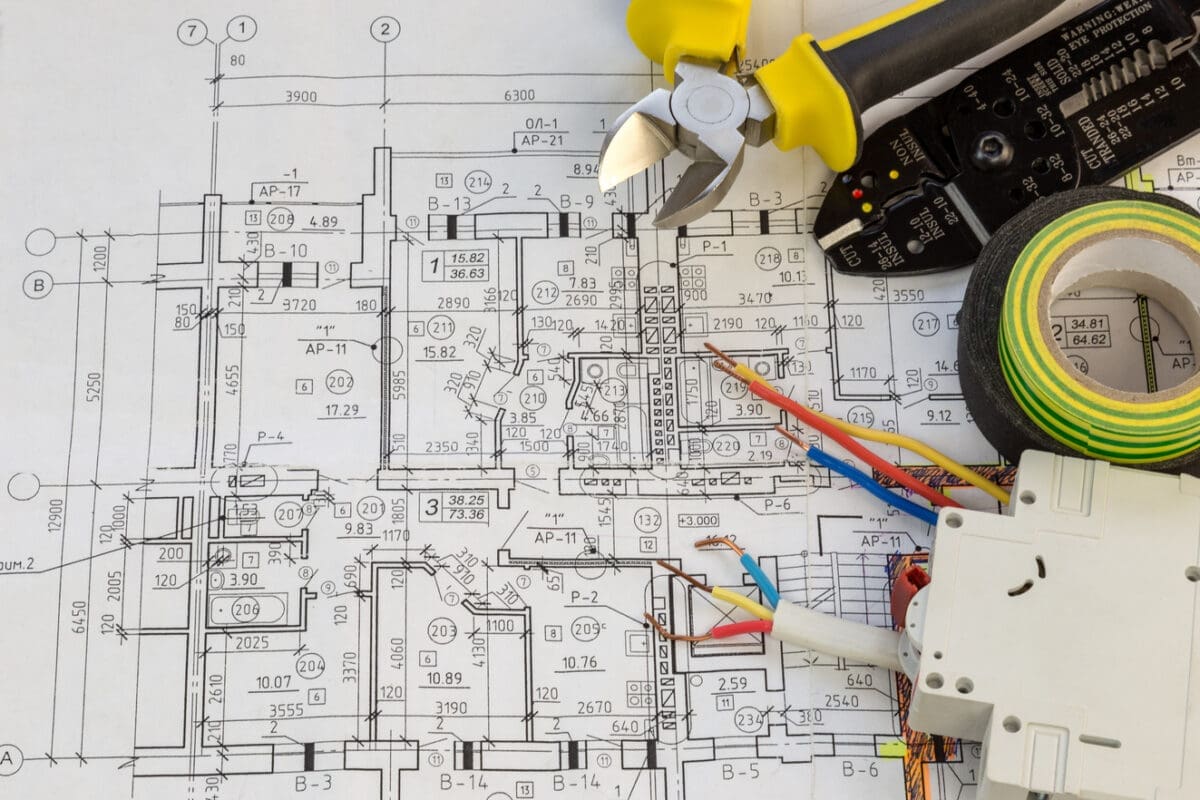 Our committed team will carefully collaborate with you to define the needs and parameters of your project before developing a unique and creative electrical design approach based on years of expertise.
Our fully certified engineers provide a totally bespoke electrical design service, and they are all committed to identifying the best practical and cost-effective solution for your domestic or commercial premises. Early on, a thorough investigation allows us to thoroughly and properly ascertain your unique needs and produce a customised design, equipped with detailed schematic drawings and a project estimate.
We supply and install
Individual items.
System design and verification including cable sizing.
Low voltage cable installation design criteria.
Total turnkey solutions from design through to Electrical Schematics
Our experts consists of:
Approved Technicians & Electricians
NICEIC Approved Contractors
Inspection and Testing Engineers
Electrical Design Engineers
Commissioning Engineers
What Is Electrical Design?
Electric system design refers to the process of planning and creating electrical systems that are safe, efficient, and reliable. This includes the design of electrical distribution systems, power generation systems, lighting systems, and control systems.
Our electric system design engineers use their expertise to ensure that the electrical systems meet the required standards and regulations and are tailored to meet the specific needs of a project or facility.
The design process may involve determining the electrical load requirements, selecting the appropriate equipment and components, and creating detailed schematics and diagrams. Electric system design is a critical component of many industries, including construction, manufacturing, and transportation, and plays a significant role in ensuring the safe and efficient operation of various facilities and systems.
What are Electrical Schematics?
Electrical schematics are a type of diagram that provide a visual representation of an electrical system. They are a subset of electrical design and are used to show the physical arrangement and connections of all the components in a circuit.
The primary goal of a circuit diagram is to clearly illustrate how each part of the circuit is interconnected. A well-drawn schematic helps to describe the operation of an electrical circuit and serves as a reference point for building and troubleshooting the system. By using symbols to represent each component, electrical schematics can provide a clear and concise representation of complex electrical systems.
The fundamental goal of a circuit diagram is to clearly demonstrate the physical arrangement and interconnection of all of the parts of a circuit. A properly drawn schematic describes the operation of an electrical circuit and serves as a starting point for system construction and troubleshooting.
They are an essential tool for professionals in the electrical engineering field and are used in a wide range of industries, including manufacturing, telecommunications, and transportation.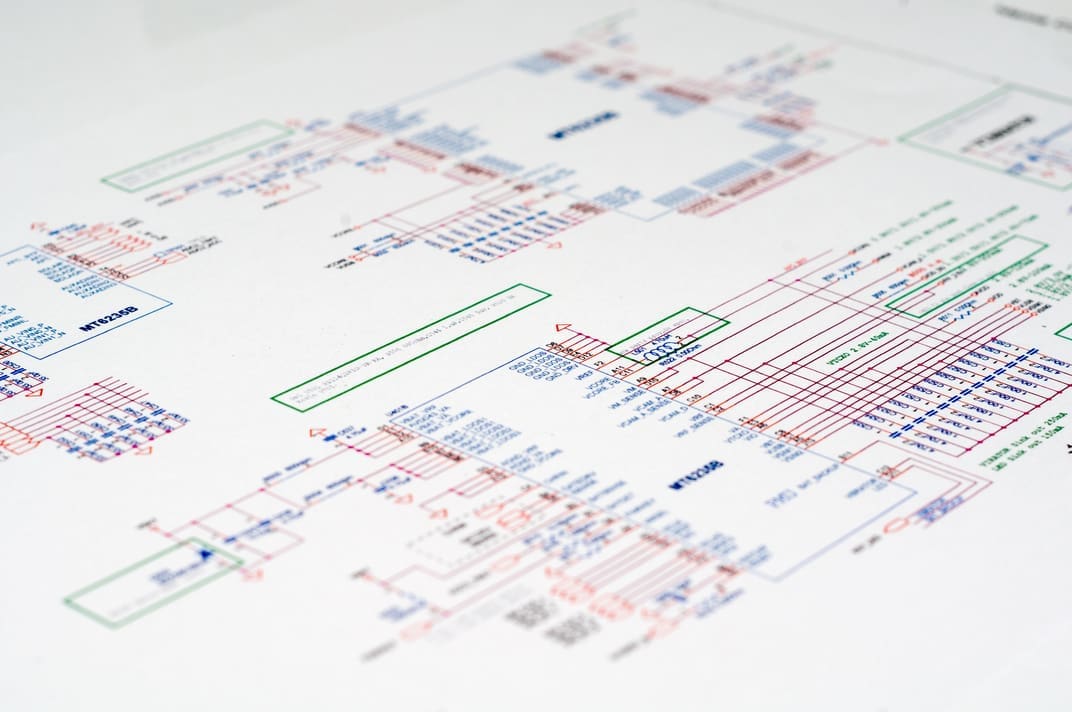 Have a question or enquiry?