Electrical Equipment Testing (EET) or Portable Appliance Testing in Peterborough, Milton Keynes, Bedfordshire and Cambridgeshire
Why Choose Safe Electric?
Safe Electric provides Domestic, Commercial and Industrial, EET (electrical Equipment Testing) otherwise known as PAT Testing in Cambridge, Peterborough, Milton Keynes and the surrounding areas.
Engineers local to you
Fully certified & accredited
Quality assured service
Fast, free, no-obligation quote
At Safe Electric, our properly trained, competent engineers use their decades of experience to ensure the job is done once, and right, the first time…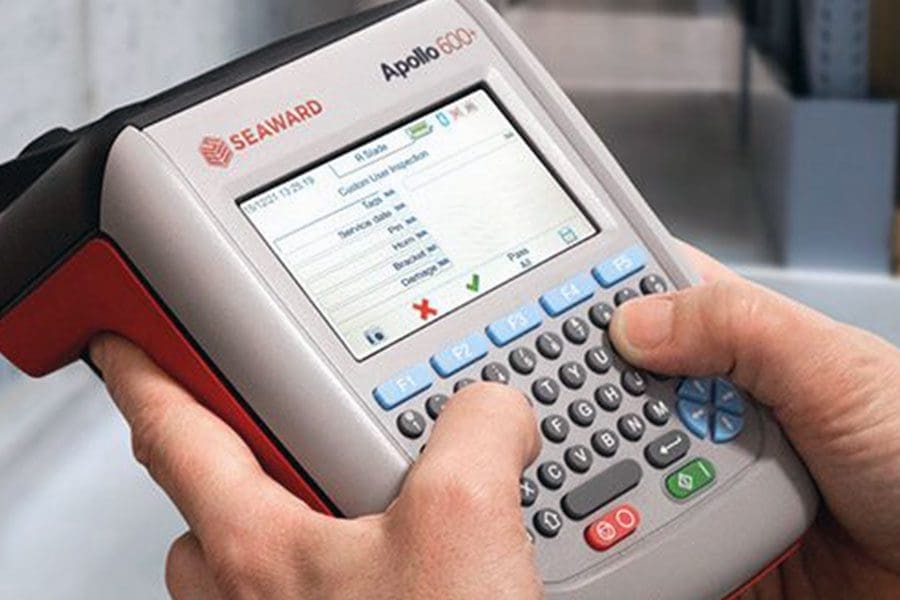 What is PAT Testing?
PAT testing is an examination of electrical appliances and equipment to ensure that they are safe to use. Our testers are trained to the City and Guilds (2377) standard in Portable Appliance Testing and are enhanced DBS checked.
Our testers are trained to the City and Guilds (2377) standard in Portable Appliance Testing and are enhanced DBS checked. This gives our clients peace of mind.
Your Responsibility
The Electricity at Work Act (1989) places legal responsibility on employers, employees and self-employed persons to comply with the provisions of the regulations and take reasonably practicable steps to ensure that no danger results from the use of such equipment.
Therefore portable appliance testing is an important part of any Health & Safety Policy.
What will I receive in my Pat Test?
Our quote to you includes:
An inclusive rate regardless of whether it is for out of hours work, at night or the weekend
All travel expenses
Uniquely numbered easily identifiable labels on all appliances
Replacement fuses where necessary.
Certificate of Compliance and report issued and e-mailed to you as a pdf
Timely reminders for re-tests at a frequency to suit you.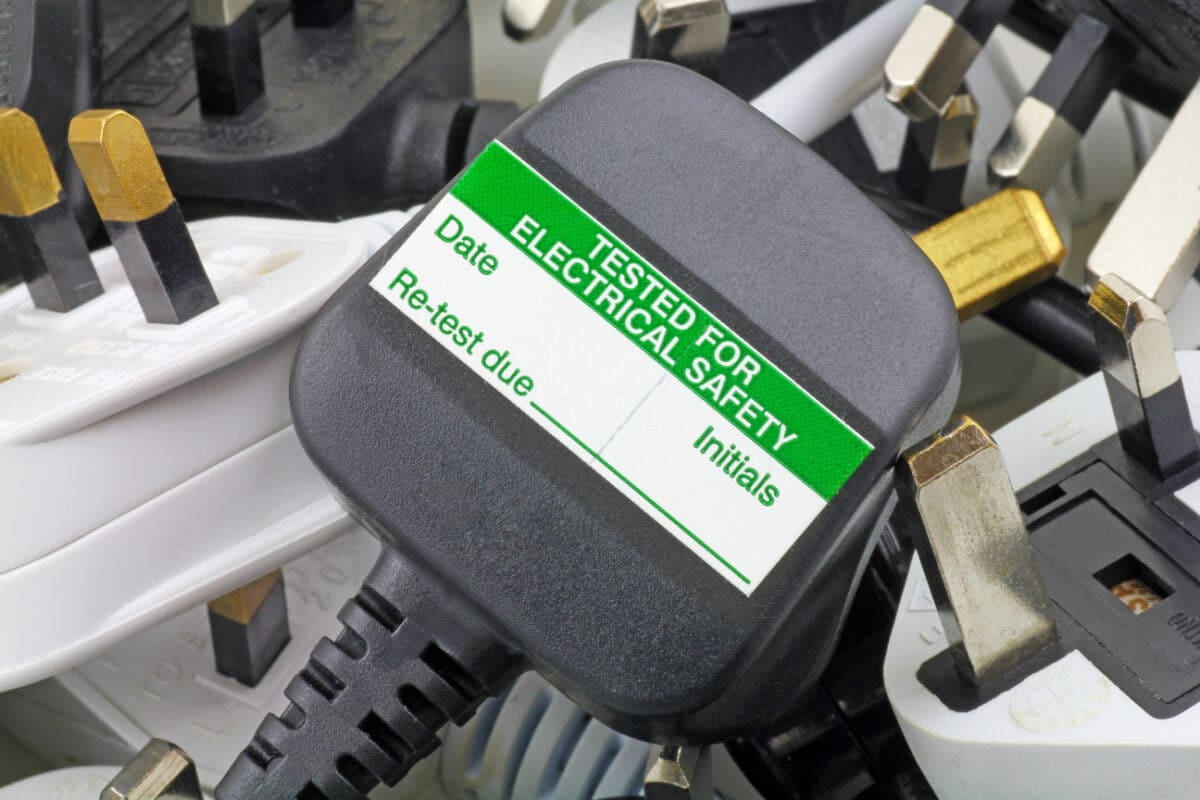 The level of inspection and testing required is dependent upon the risk of the appliance becoming faulty, the type of appliance, the nature of its use and the environment in which it is used. The Institution of Engineering and Technology (IET) Code of Practice for In-Service Inspection and Testing of Electrical Equipment provides the basis for our recommendation.
All customers now have a duty of care under the regulations to provide us with a full risk assessment of your equipment prior to us attending site, this is the bases that we use to form, the testing criteria. If you are unable to do this we can assist you.
As part of our quality assurance, we invite our clients to complete a customer comment form and we are so confident of our service that we would be glad to share this feedback with you.
Have a question or enquiry?