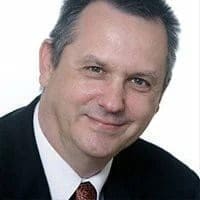 Safe Electric Team
Raphael Magnus
Raphael Magnus is our MD with over 49 years experience in the industry, he is highly qualified in Electrical Engineering with IEng MIET, LCGI, AQE, NCRQ under his belt, with multiple other qualifications as well. You know you are in safe hands with Raphael.
Check out the Interview with our MD >
Electrical Compliance and Testing
Electrical Installation Condition Report (EICR) Inspection and Testing is a must to maintain the health of your electrical systems, many insurance companies will not insure you without it?
The new PRS Scheme started on the 1st July 2020 for new tenancies and on the 1st April 2021 for existing tenancies, Private Rented Sector Properties MUST have a Report or you as a Landlord will be breaking the law.
Don't wait until it's too late.
Use of Multi adaptors
Learn why using Multi-Adaptors is not a good idea and our recommended alternatives. If you have any further questions, please don't hesitate to contact us.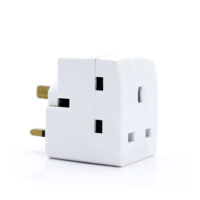 Have a question or enquiry?