Accreditations
Our team at Safe-Electric have over 47 years of electrical compliance experience – keeping up-to-date with industry standards and certifications, you know you are in safe hands.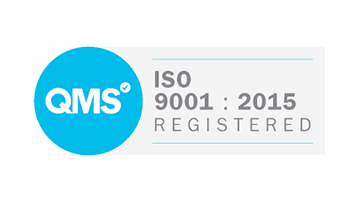 Competent Person Scheme Registered and PRS Registered.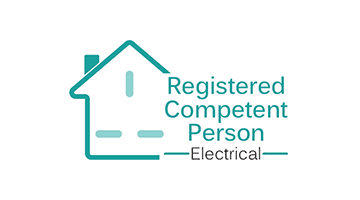 Gold Certified for a 2nd year.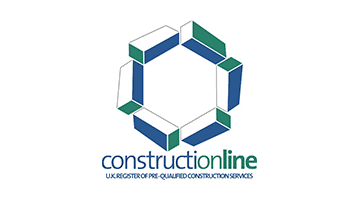 Approved Expert Installer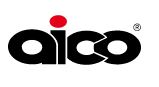 Rolec EV Official Installer


Approved ABB EV charger Installers

Approved Hypervolt EV Charger Installers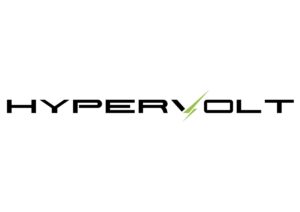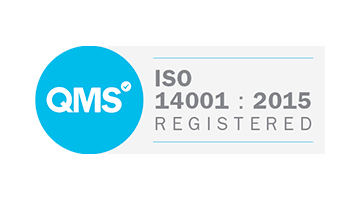 A member for 35 years.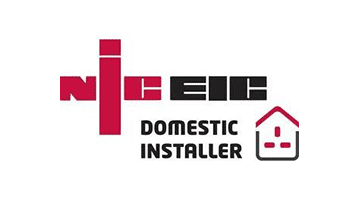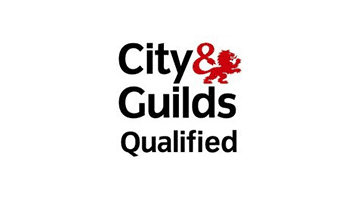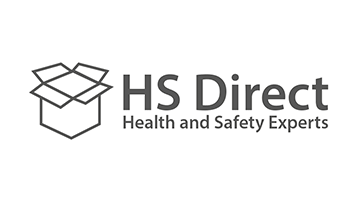 Eaton Electrical Systems Ltd


The British Fire Consortium

EVBox Approved Installer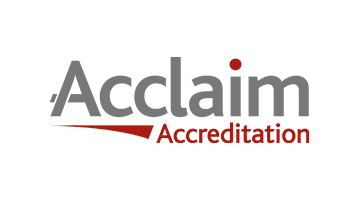 A member for 35 years.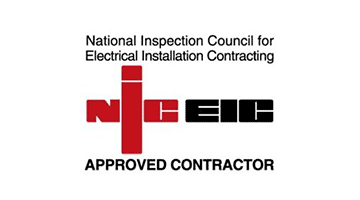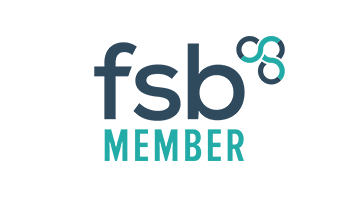 PATTA Logo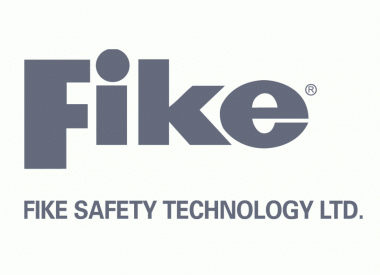 Approved ICS EV Charger Installers