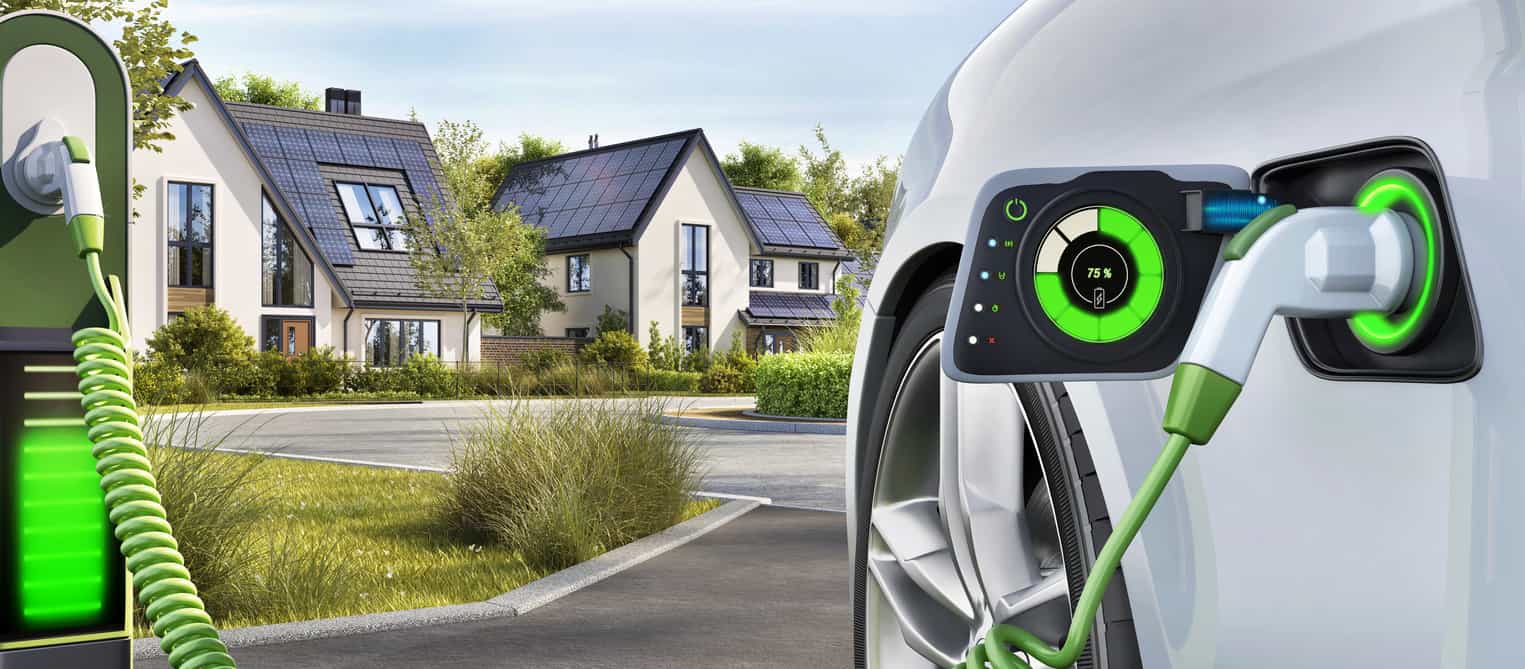 Certified Installation of EV Charging Points in Peterborough
Due to the recent increase in popularity of electric cars, Safe Electric have become fully authorised and approved by the Government for both the home charge scheme (EVHS) and the workplace charge scheme (WCS).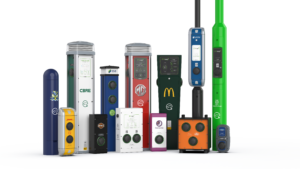 Choose Fully Approved EV Charger Point Installers
At Safe Electric, we specialise in EV charger installation in Peterborough. As ICS-Approved installers for commercial and domestic EV charge points, we have the skills, knowledge and expertise to install EV chargers in Peterborough and the surrounding area.
OZEV Approved
You can trust Safe Electric with your EV charger installation in Peterborough. Not only are we highly experienced, but we are also fully approved by the Office of Zero Emission Vehicles (OZEV). In addition, we are Certified Installers of Rolec EV Charging Points, and we can install a large range of Rolec models.
Whether you require single charge points or multi-charger installations, we can assist you at home or at work. We provide specialist advice and tailored estimates, so the whole process is easy for you. Get in touch to find out how we can assist you with all your EV charger installation needs in Peterborough.
Residential & Commercial Installation
Many more people choose to install EV chargers in their homes. But workplaces are also taking advantage of the benefits of providing EV chargers, and we can assist you with both.
Want to charge your electric vehicle conveniently at home in Peterborough? We make the process incredibly simple so you'll soon have your own charger professionally installed in your home.
Or you might want to install several EV chargers at the workplace so your employees can then benefit from charging their cars during working hours. With our quick installation service, we can install several EV chargers so you can enjoy a more eco-friendly workplace.
As well as installing EV chargers in Peterborough, we also provide advice on choosing chargers. Our professionals are friendly and highly experienced, and they work quickly and cause minimum disruption.
You can also take advantage of a number of grants from OZEV, which can help to reduce installation costs. Find out more about these further down the page.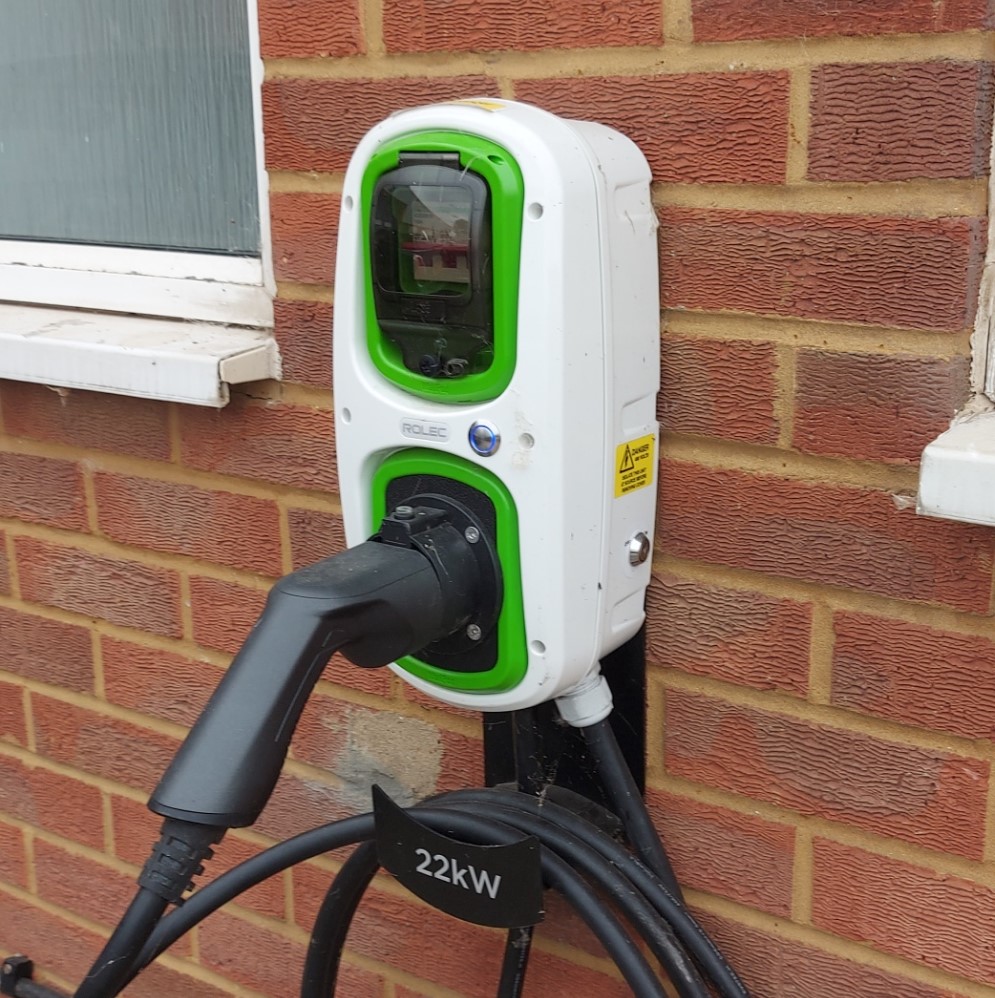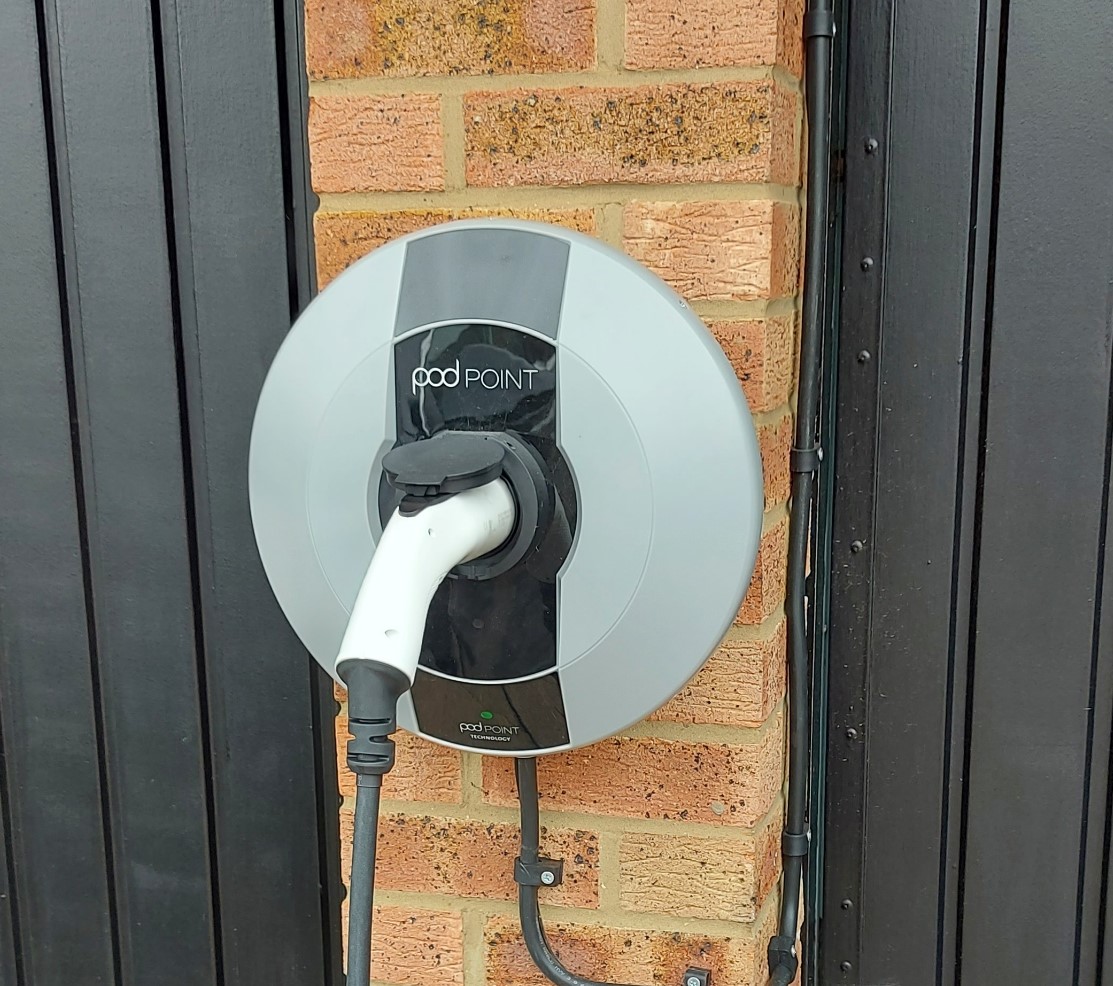 Quick EV Charger Installation
When we install EV chargers in Peterborough, we work quickly and are focused on causing minimal disruption for you. The installation process does not usually take longer than a day for a single charger as long as it is located near to your main supply. However, if you need to install several chargers, the process will take a bit longer.
When installing the EV charger, we need to choose a suitable location for the chargepoint as well as the cable run. After deciding these, the installation process is usually simple.
Save Costs on EV Charger Installation in Peterborough
If you want to save costs on your EV charger installation, you may be interested in the government schemes provided by OZEV.
The OZEV Electric Vehicle Homecharge Scheme is an option if you are installing an EV charger in your home. You can get funding to cover up to 75% of the cost of installation, with a maximum saving of £350.
The OZEV Workplace Chargepoint Scheme can be used if you are installing EV chargers in a commercial setting. With this scheme, you can save up to £350 on the purchase and installation of a single-socket charger, and you can use it for as many as 20 charging points.
The On-Street Residential Charge Point Scheme is another scheme that can be used by local authorities.
If you want to take advantage of any of these schemes, remember that your charger needs to be installed by an OZEV-approved installer. We are OZEV-approved at Safe Electric, so you can arrange all your funding via our service. In addition, we can help you to apply for suitable funding.


Certified Installers of Rolec EV Chargers
Electric cars have become more popular in recent years, and Safe Electric are now certified installers of Rolec EV Charging Points.
Approved & Trusted ABB and ICS Installers
We are approved to install all EV Chargers by ABB and ICS, and this includes the home charge scheme (EVHS) and workplace charge scheme (WCS).
Rolec EV Electric Chargers We Work With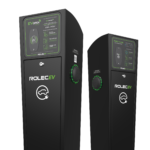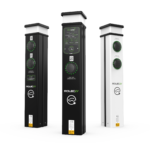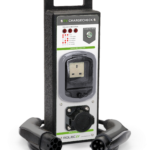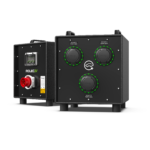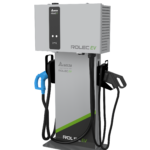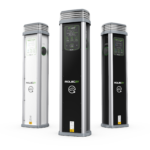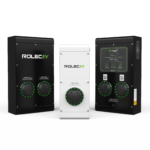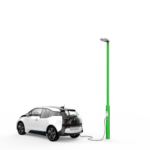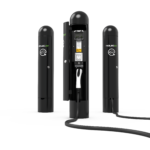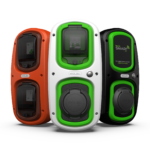 Our Accreditations