Electric Car Charging Point Experts in Peterborough, Milton Keynes, Bedfordshire and Cambridgeshire
Fully Approved EV Installers
At Safe Electric, we specialise in EV charger installation in our catchment area. As approved installers for commercial and domestic EV charge points, for several manufacturers, we have the skills, knowledge, and expertise to install EV chargers in Peterborough, Cambridge, Milton Keynes and the surrounding areas.
You can trust Safe Electric with your EV charger installation, not only are we highly experienced, but we are also fully approved by the Office of Zero Emission Vehicles (OZEV). In addition, we are Certified Installers of the leading Manufacturers in the field.
Whether you require single charge points or multi-charger installations, we can assist you at home or at work. We provide specialist advice and tailored estimates, so the whole process is easy for you. Get in touch to find out how we can assist you with all your EV charger installation.
You can also take advantage of a few grants from OZEV, which can help to reduce installation costs.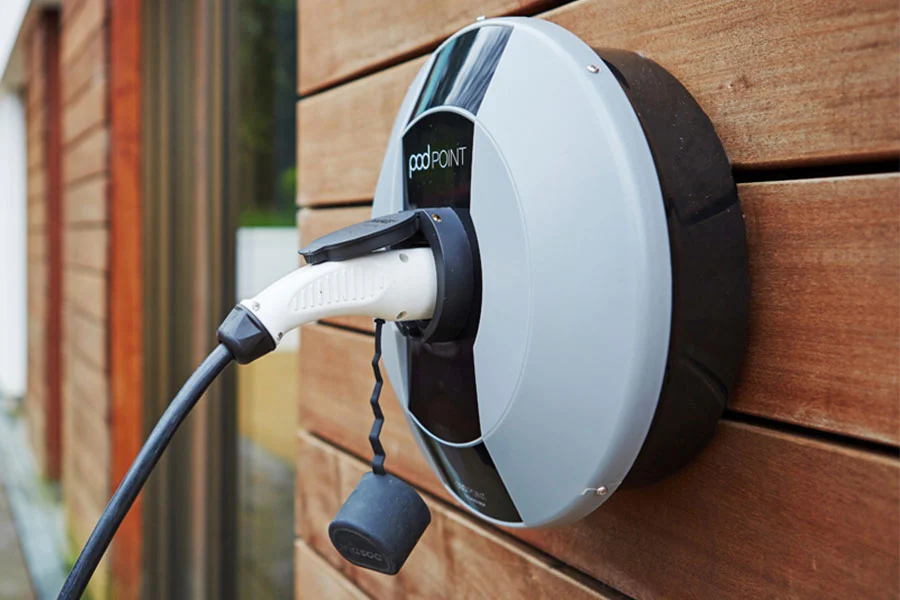 Home & Business Installation
Many more people choose to install EV chargers in their homes. But workplaces are also taking advantage of the benefits of providing EV chargers, and we can assist you with both.
Want to charge your electric vehicle conveniently at home? We make the process incredibly simple so you'll soon have your own charger professionally installed in your home. Or you might want to install several EV chargers at the workplace so your employees can then benefit from charging their cars during working hours. With our quick installation service, we can install several EV chargers so you can enjoy a more eco-friendly workplace.
As well as installing EV chargers, we also provide advice on choosing chargers. Our professionals are friendly and highly experienced, and they work quickly and cause minimum disruption.
Smart Charger Installation
The energy business stands to benefit tremendously from intelligent charging; one could even call it critical. But as they say, good things come in abundance: smartness is advantageous not just for users of electric cars but also for owners of charging stations and those who operate charging networks.
Benefits of Smart Charging
An intelligent solution for charging electric vehicles can be beneficial to electric car owners, companies, and EV charging networks in the following ways: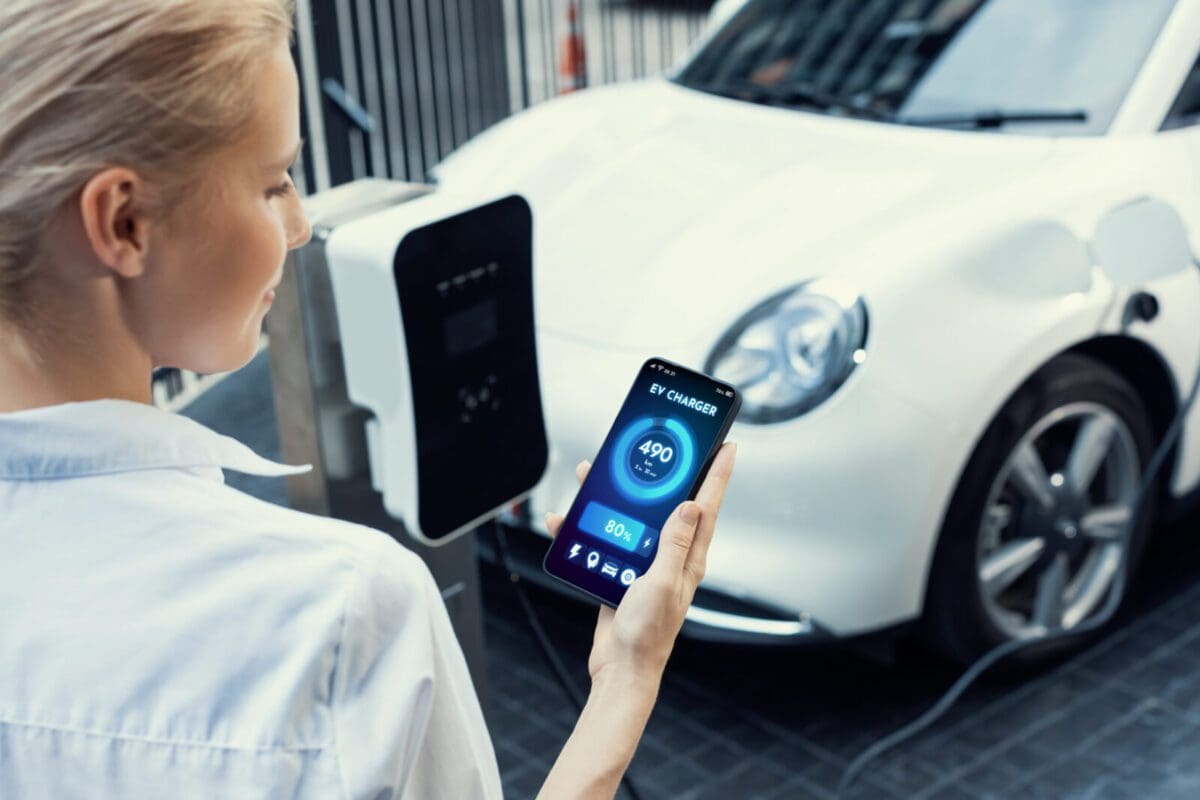 How long does it take to install a Chargepoint?
When we install EV chargers in our catchment area, we work quickly and are focused on causing minimal disruption for you. The installation process does not usually take longer than a day for a single charger as long as it is located near your main supply and you have an internet connection. However, if you need to install several chargers, the process will take a bit longer.
When installing the EV charger, we need to choose a suitable location for the ChargePoint as well as the cable run. After deciding on these, the installation process is usually simple.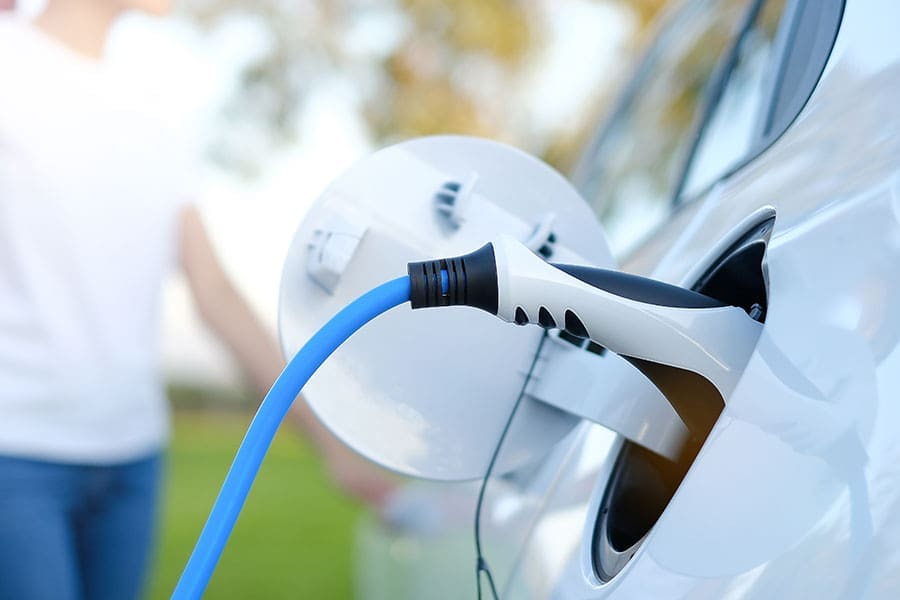 Save up to 75% with OLEV's Chargepoint Schemes
If you want to save costs on your EV charger installation, you may be interested in the government schemes provided by OZEV.
The OZEV Workplace ChargePoint Scheme can be used if you are installing EV chargers in a commercial setting. With this scheme, you can save up to £350 on the purchase and installation of a single-socket charger, and you can use it for as many as 20 charging points. The On-Street Residential Charge Point Scheme is another scheme that can be used by local authorities.
If you want to take advantage of any of these schemes, remember that your charger needs to be installed by an OZEV-approved installer. We are OZEV-approved at Safe Electric, so you can arrange all your funding via our service.
In addition, we can help you to apply for suitable funding. You Unlock up to £14,000 OZEV funding towards your installation.
Rolec EV Electric Chargers We Work With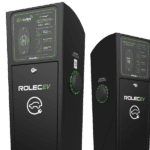 AutoCharge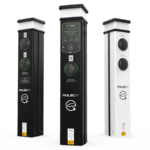 BasicCharge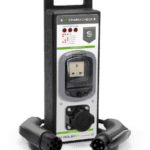 ChargeCheck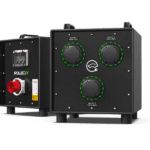 CubiCharge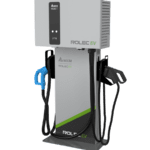 DC Rapid Chargers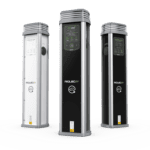 Quantum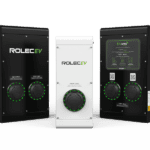 SecuriCharge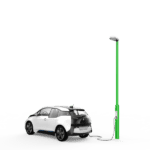 StreetCharge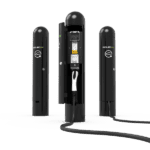 StreetServ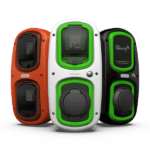 WallPod
Have a question or enquiry?