Electrical Contractor in Bedford
Looking for a Certified Electrician / Electrical Contractor and Electrical Testing Specialist with over 45 years of experience in Domestic, Commercial and Industrial Contracting and Electrical Testing?
As of the 1st of June 2020, Landlords have to provide a copy of the electrical safety report to their tenants, and to their local authority if requested.
Call:0800 542 638
For a free, no-obligation quotation!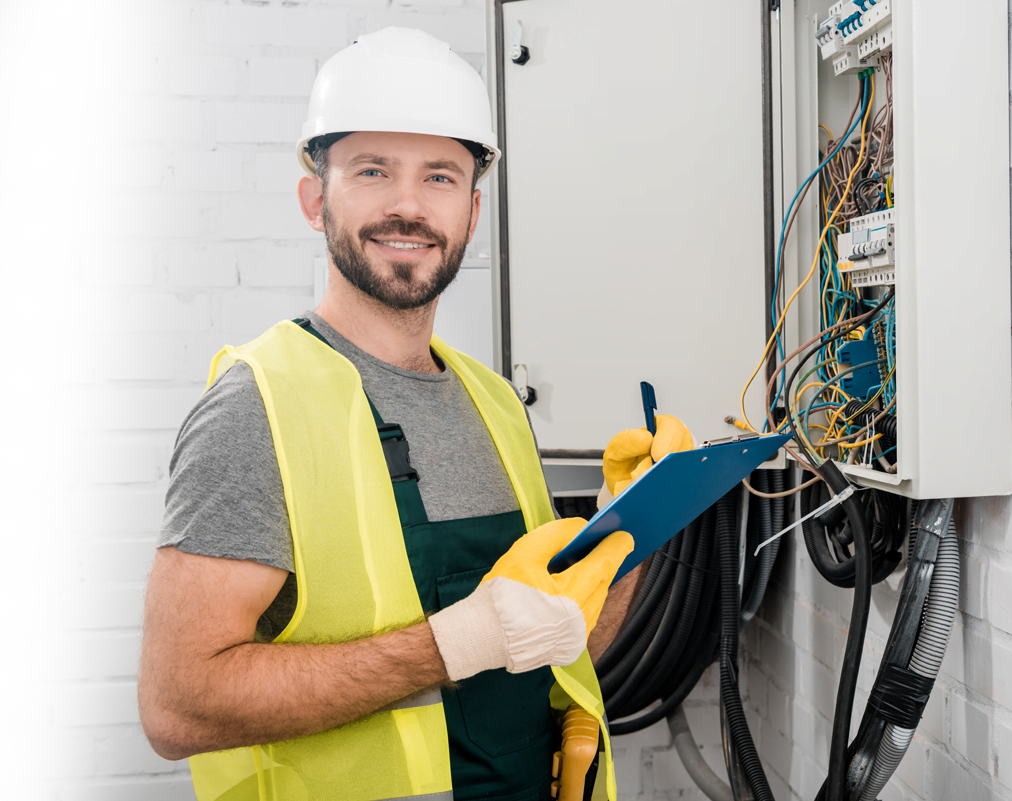 Our Accreditations & Certifications:


It is essential that emergency lights are tested yearly and are compliant with current legislation.

Our electrical testing is there to make sure that all hard wiring within a building is in working condition and compliant with legislation.

Making sure that your fire alarm system is in working condition which not only gives you peace of mind but ensures your safety.

Portable appliances are relied upon more and more these days and making sure they are safe to use in your workplace is essential for your safety.

Thermal surveys identify faults in seconds which can reduce costs of fixing any electrical installation that is needed.

Electrical reports are important to identify what remedial work is needed to make sure you stay up-to-date with regulations and keep occupants safe.
Some of our Clients:






Plus hundreds of other local businesses!
Our Electrical testing and compliance contractors are certified, highly qualified and reliable operating in London and the surrounding areas. They cover all your testing needs:
Fire Alarm Testing
EICR Testing (Fixed Wire, Periodic Testing & Landlords Reports)
Emergency Lighting Testing
PAT Testing
Thermography Testing
Inspection and Testing
All options come with a detailed report.